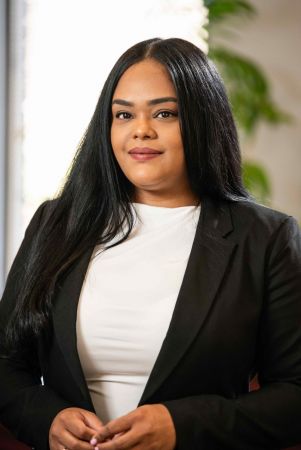 PINE BROOK, NJ–We are so pleased to welcome Lily, our new Property Manager, to the Rensselaer Commercial Properties team. She comes to us with over ten years of property management experience in residential and commercial real estate in New York and New Jersey. 
We're excited that she is bringing a new perspective to the business, so we can continuously improve our customer service. Our goal is to support our tenants' businesses to thrive as a partner providing space that fits their vision and needs. Lily is diligently identifying opportunities for us to be more proactive and thorough in everything we do. 
Please join us in welcoming her!