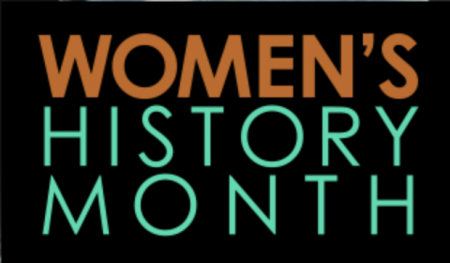 PINE BROOK, NJ–In honor of Women's History Month and in keeping with the 2023 theme of "Celebrating Women Who Tell Our Stories," we are pleased to highlight some of the many women-owned and -led businesses operating on our properties. 
The range and caliber of businesses that women we know own and manage is impressive. Amanda and Alyssa run Just Cheer, an award winning cheerleading training gym. Jessica owns Studio J Dance Academy, offering dance, voice and acting lessons. Rachel, at Loyalty Hair Lounge, offers the latest trends in hair styling. 
Sema offers delicious and healthy meals at Eatery Cafe Kitchen, plus newly launched indoor and outdoor dine-in services. At Fairfield Fishing Tackle, Cheryl G ensures anglers are prepared with top notch gear. 
With Beverly at the helm, SGW Integrated Marketing helps clients strengthen their brands and bonds with their audience. Marisa creates a nurturing environment and exceptional programming at Kids Connect for children to grow and learn. 
Women have also played a central role in our growth and history at Rensselaer Commercial Properties, and we are committed to continuing to empower and celebrate women.